Description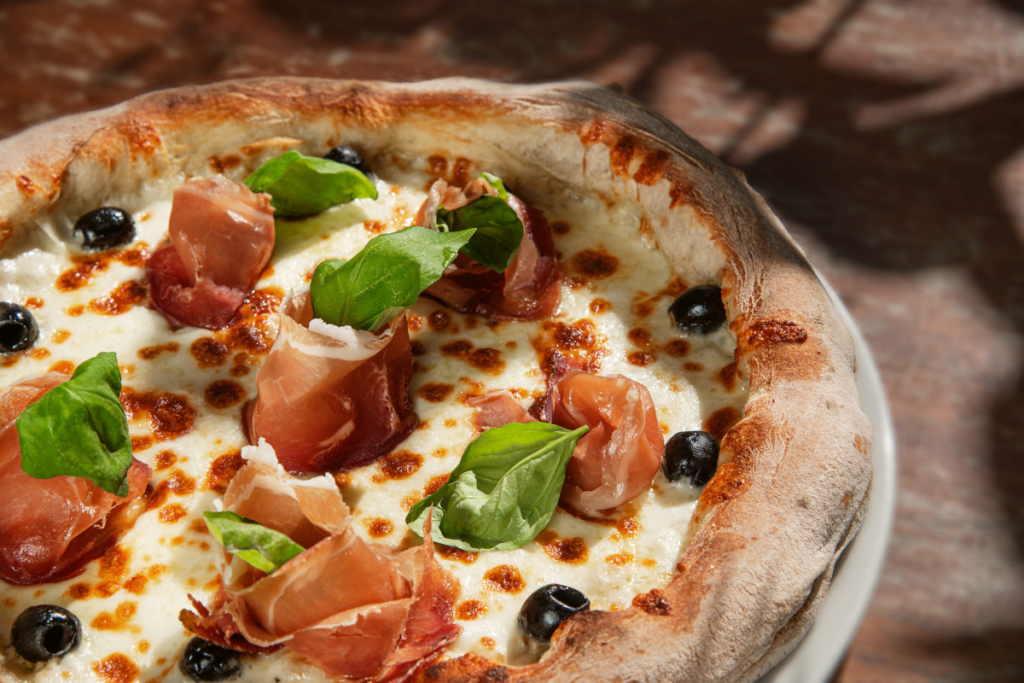 Food in Italy is an experience on its own. Eating in Italy, and specifically eating traditional dishes in Rome is one of the best things anyone can do in Rome! On top of that, we all love pizza, don't we? And especially the delicious, high-quality Italian Pizza. So why not spice up your trip with an amazing cooking class in Rome? Come and join our pizza-making cooking class in Rome Italy! We can't wait to meet you!
Pizza-Making Cooking Classes in Rome
Do you want to learn and make your own classic Italian pizza? Come to pizza-making class in Rome, and let's make the best pizza you've ever tried! There's nothing as delicious as a perfectly made, classic Italian Pizza, and this experience will surely upgrade your stay in Rome. And when you go back home?
Imagine your friends and family's face when you'll start preparing classic Italian pizza for them! Our location is at one of the best restaurants around Piazza Navona! We will provide all the ingredients and equipment you'll need, and our chef will jump in to teach you to step by step the making of Italian pizza dough, and everything until the last step when you'll get to enjoy your self-made Italian pizza!
As you may know, pizza is symbolic in Italy, and we will do our best to teach you all the tricks to make it perfect! Ending our pizza-making cooking class in Rome, you'll get to sit down in the restaurant, or at our outside tables, and enjoy your pizza with a glass of beer or wine on the side. Discover how traditional Italian dishes are made, and let's have together the best pizza experience of your life!
Please note that we do not have gluten-free option!
Available languages
Know before you go
Duration: 2h
Mobile tickets accepted
Instant confirmation
Book through Viator
Cancellation policy
For a full refund, cancel at least 24 hours in advance of the start date of the experience.
Included
You can either have a coffee or a glass of Limoncello after the pizza.
Bottled water
You can choose instead of coffee a glass of Limoncello. Also, on side of the pizza, you'll get either a glass of wine or a glass of beer (small) at your choice.
We'll serve bruschetta to our visitors as an appetizer for the time the pizza gets ready!
Location
Osteria Pasquino, Piazza Pasquino 1, Rome
Pizza-Making Cooking Classes in Rome