About Our Cooking Classes
Italian food is our passion. We've been working in the catering industry for almost a decade, serving our guests the best Italian and Roman dishes.
Now, we're also teaching how to make those Italian dishes.
Osteria Pasquino
Piazza di Pasquino nr 1, Roma
Ristorante Panzirone.
Piazza Navona, 73, Roma
Are you ready to learn how to make pasta at home? Or you're looking to make the best pizza of your life? Maybe you're looking for something sweet, and you'd want to learn to make Italian gelato or Tiramisu?
Eatalian Cooks in the Press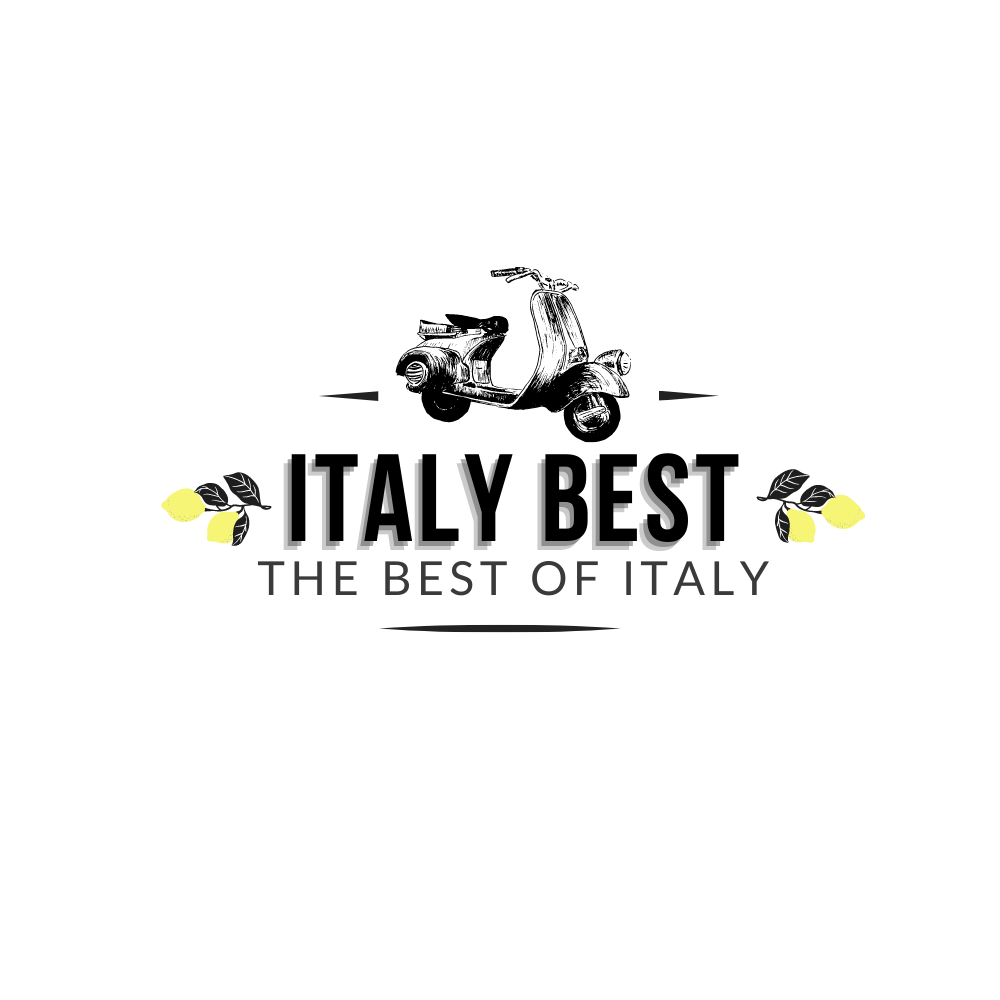 Book Your Cooking Class in Rome Italy
Are you visiting Rome in the close future? Are you looking for a more local experience? Make sure you check out our cooking classes in Rome at Osteria Pasquino, Ristorante Tucci, Jazz Cafe, and Ristorante Panzirone and you come and join us to make a delicious pizza, pasta, and tiramisu!
If you need a great place to stay, make sure you check out St Peter Manor located near the Vatican!